People
Gary Keane
Partner
Gary has more than fifteen years' experience delivering evidence-based solutions to complex policy and regulation issues in the energy sector in Europe and the Middle East.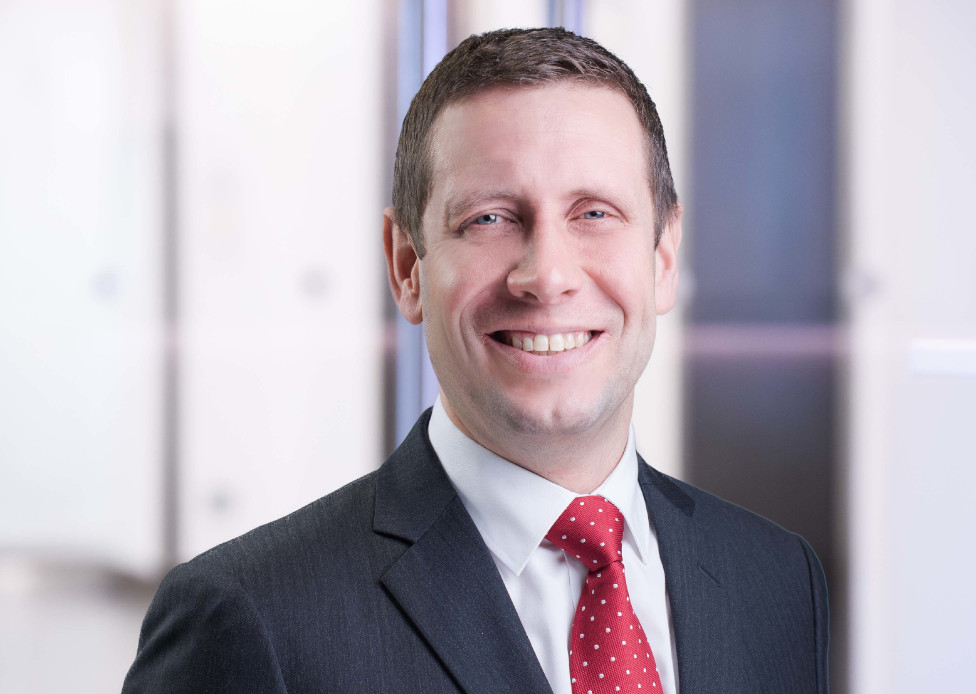 Gary Keane has worked for private and public sector clients on topics across wholesale and retail energy markets, and gas and electricity networks. Much of his work has related to the development of the policy and regulatory frameworks needed to support the transition towards a low-carbon future.
Gary has a first-class economics degree from the University of Cambridge and an MSc in Economics from the University of London. He worked at Ofgem for five years before developing his career as an energy consultant.
Recent

News & insights