People
Emily Sprake
Consultant
Emily works in the energy, transport and water sectors. She has extensive experience gained from working with regulators, governments and companies worldwide.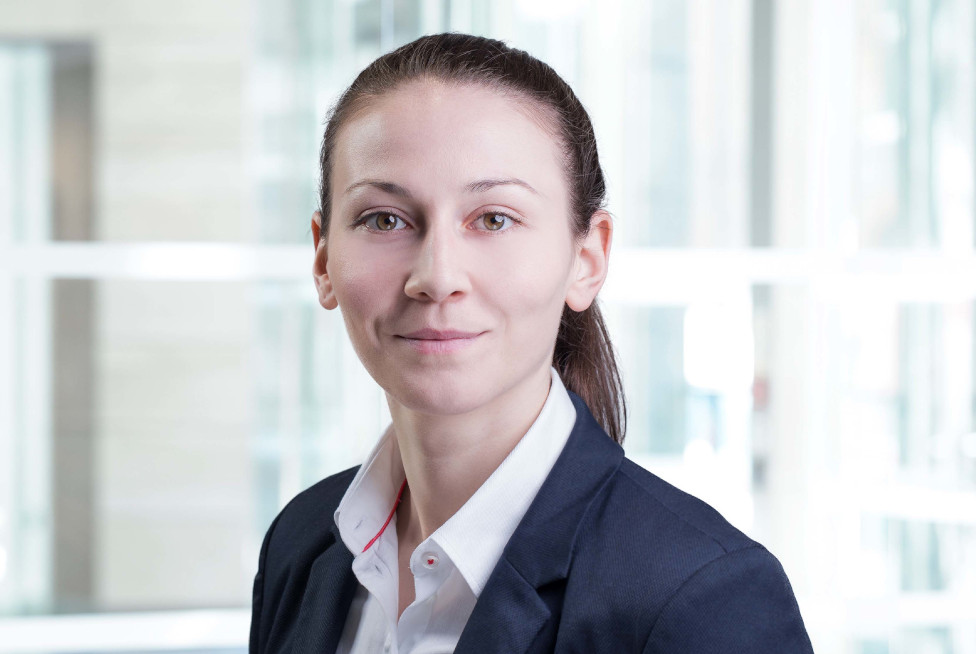 Emily Sprake is a consultant in CEPA's regulation & competition practice, working in the energy, transport and water sectors. She has experience in cost benefit analysis and impact assessment, finance modelling and regulation & competition for regulators, governments and companies both in the UK and internationally.
Emily is currently part of the CEPA team appointed as the independent Capacity Auction Monitor for the Capacity Remuneration Mechanism for the Integrated Single Electricity Market Project (I-SEM) for the island of Ireland. She also recently assisted in the cost-benefit analysis of two potential electricity interconnectors in Ireland, supported Ofwat ahead of their price review (PR19) by developing econometric models and aided the Omani Electricity Regulator in setting new price controls.
In the transport sector, Emily was a member of the CEPA team providing advice to the Department for Transport (DfT) in relation to the Performance Specification to be applied to Highways England during the second Road Investment Strategy period. She supported the Civil Aviation Authority (CAA) in setting the interim price control for Heathrow Airport, and the Rail Delivery Group on its submission to the Williams Rail Review. Emily has also undertaken a number of efficiency benchmarking studies, including for the Office for Rail & Road (ORR) and Civil Aviation Authority (CAA) on the operating expenditure of Highways England and Heathrow Airport.
Emily completed a Master's degree in Economics and Policy of Energy and the Environment at University College London. Emily also holds a Bachelor's degree in Economics from Queen Mary, University of London.