People
Douglas Bryan
Consultant
Douglas is an environmental and resource economist offering a range of experience in energy regulation, cost modelling and energy market modelling.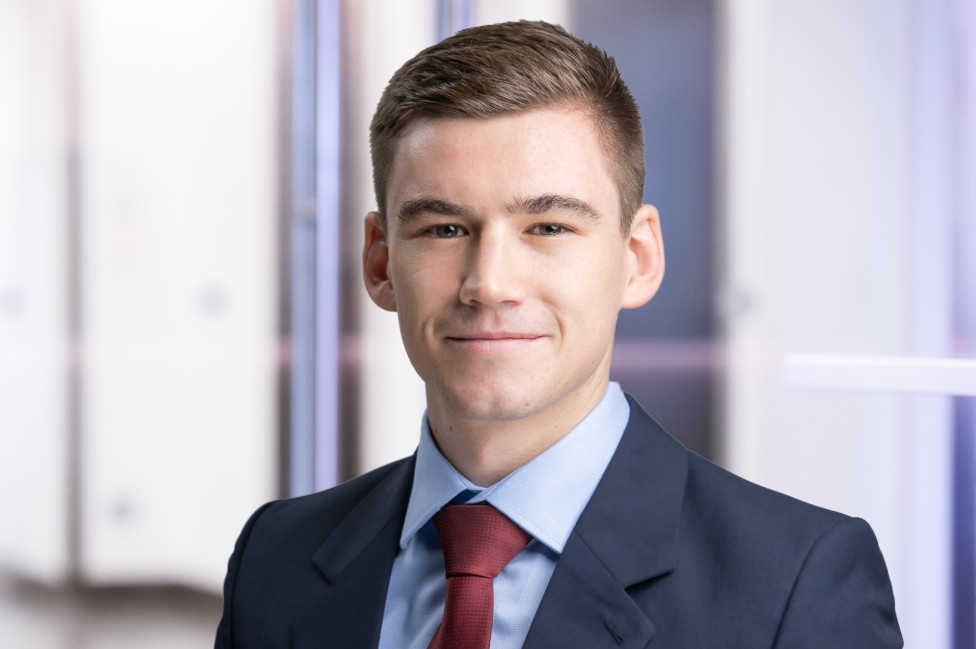 During his time at CEPA, Douglas Bryan has assisted the development of least-cost electricity dispatch models for the UK, Australian and Irish energy markets, as well as CEPA's whole system Cambridge Energy Model. Using these models, Douglas has supported CEPA's energy market analysis projects, including assessing the impact of electricity charging arrangements in the UK and performing due diligence of a pumped-storage hydro plant in Ireland.
His other work includes analysing the diffusion patterns of electric vehicles in California; cost assessment for UK gas distribution companies; reviewing UK energy incentives; and assessing carbon taxation impacts on Canadian Coast Guard operational costs.
Prior to joining CEPA, Douglas was an Overseas Development Institute (ODI) Fellow for the Rwanda Mines, Petroleum and Gas Board, working on mining economy and regulatory issues. He has also worked for the Climate Action Secretariat of British Columbia; the Economic Analysis & Statistics division of Fisheries and Oceans Canada; and Jaraña, an agricultural NGO in Bolivia.
Douglas holds an MSc (Distinction) in Environmental Economics from the London School of Economics (LSE) and a BA (First Class) in Economics from the University of British Columbia.