People
David Newbery
Non-Executive Director
David is one of CEPA's founders. He has extensive expertise in the energy sector worldwide and is a leading academic with significant consulting experience.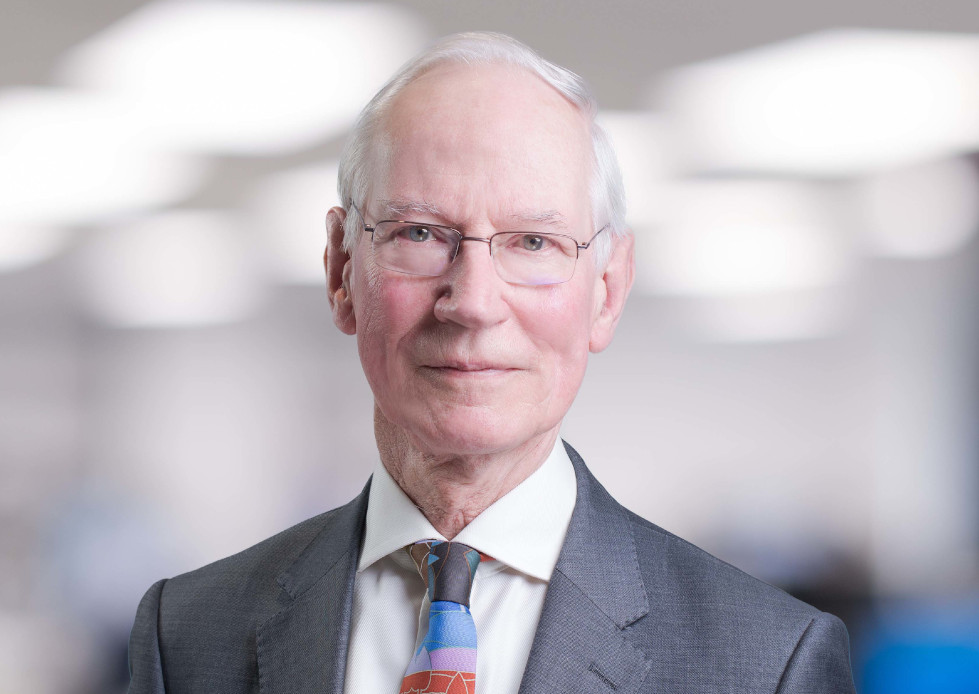 David Newbery is one of CEPA's founders. He is an emeritus professor at the University of Cambridge, where he was the Director of the Department of Applied Economics from 1988 to 2003 and Professor of Applied Economics from 1988-2010. He is the Research Director of the Energy Policy Research Group at the University of Cambridge, a multi-disciplinary research group supported by the UK Research Councils and industry stakeholders. He was president of the European Economic Association in 1996 and president of the International Association for Energy Economics in 2013. He was awarded the CBE in the 2012 Birthday Honours. David spent two years as a division chief in the World Bank and has been a visiting professor at Berkeley, Princeton, Stanford and Yale. He is a fellow of both the Econometric Society and the British Academy. David is the Deputy Independent Member of the Single Electricity Market of Ireland, was chairman of the Dutch Electricity Market Surveillance Committee from 2001 to 2005, and was also a member of the Competition Commission from 1996 to 2002.
David is an internationally recognised expert on economic regulation and reform of network industries and the transport sector. He has led and participated in numerous CEPA assignments in Regulation and Competition for clients such as the Office of Gas and Electricity Markets (Ofgem), Portuguese Competition Commission, the Dutch Office of Energy Regulation.
David's publications include his book entitled Privatization, Restructuring and Regulation of Network Utilities (MIT Press, 2000). He was the guest editor of The Energy Journal (2005) issue on European electricity liberalisation, and honoured in "Papers in Honor of David Newbery: The Future of Electricity" in The Energy Journal (2008).