People
Claire Leonie Ward, PhD
Senior Consultant
Claire is a senior consultant within CEPA's Global Health team. She holds a doctorate in Global Health and has trained in public health, medical law, ethics and pharmacology.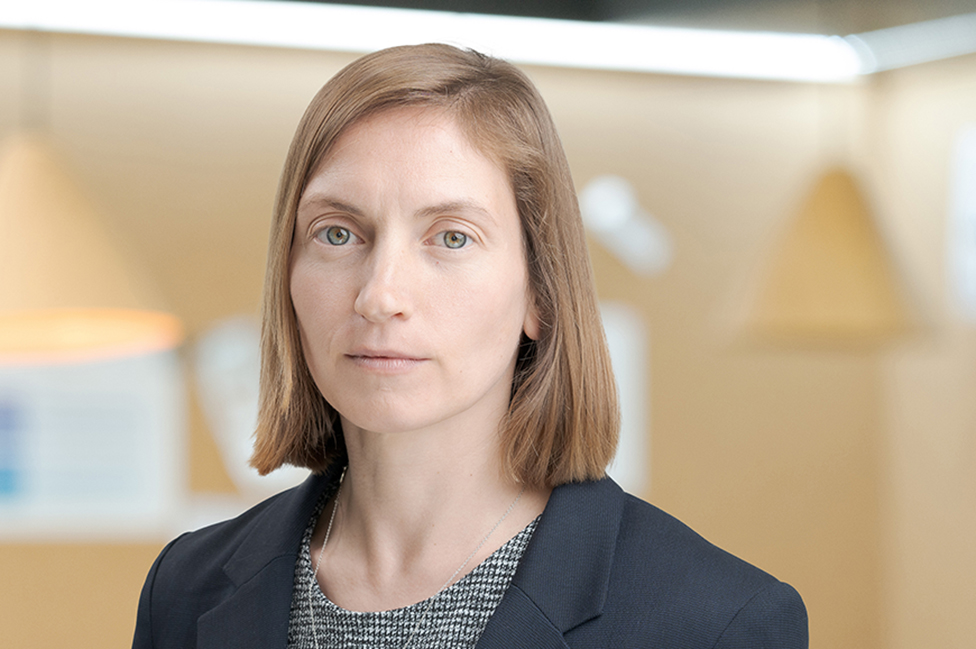 Claire Ward has expertise in public health, medical law and ethics, and pharmacology. In particular, her work has focused on essential medicines and vaccines, global health security, pandemic response, intellectual property rights, health system strengthening and addressing inequitable access to health services.
Within CEPA's Global Heath practice, Claire focuses on evaluations, policy design and strategy development with some of her projects including an outcome evaluation of CEPI's (the Coalition for Epidemic Preparedness Innovations') first business cycle and COVID-response; several Unitaid Evaluations, including their COVID-19 response, HIV self-testing and PREP introduction, and the use of TRIPS flexibilities for improved access to treatments in HIV, TB, HCV and COVID-19. In addition, Claire has contributed to several strategic reviews, including with UKHSA (UK Health Security Agency, formerly Public Health England), MMV (Medicines for Malaria Venture) and the Global Fund.
Prior to joining CEPA, Claire worked at the Gavi Secretariat, where she further developed her expertise related to health, health systems, vaccine delivery as well as global health architecture. She also worked as a Health Adviser at Save the Children where she led the policy, advocacy, and research on equitable immunisation access, infant vaccine-preventable diseases, and sustainable health financing.
Claire's work over the past 12-years with multilateral global health initiatives, country governments, regulators and civil society organisations has been strengthened through a wide range of country-level experiences in Ghana, Israel, Kenya, Tanzania, Uganda, South Africa and India.
Claire is a medico-legal lawyer by training, holds a PhD in Global Health from the Swiss Tropical Public Health Institute, University of Basel and a master's in Medical Law and Ethics, as well as a bachelor's in Pharmacology from the University of Edinburgh.