People
Claire Leonie Ward, PhD
Senior Consultant
Claire is a senior consultant within CEPA's Global Health team. She holds a doctorate in Global Health and has trained in public health, medical law, ethics and pharmacology.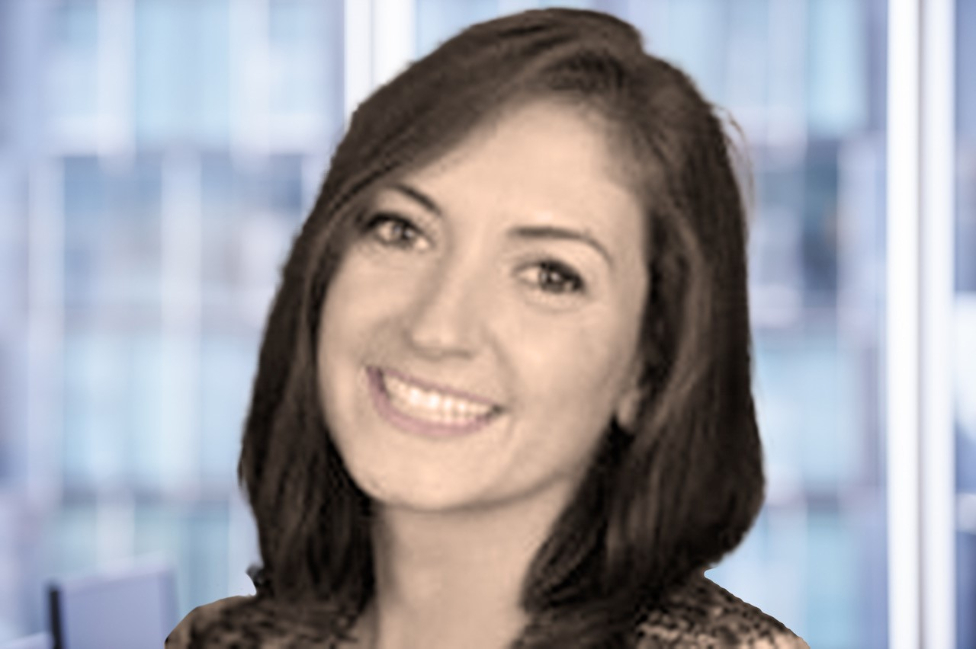 Claire Leonie Ward, PhD, is a senior consultant within CEPA's global health team. She holds a doctorate in Global Health and has a background in public health, medical law, ethics and pharmacology.
Prior to joining CEPA, Claire worked as a health adviser at Save the Children where she led the policy, advocacy and research on equitable immunisation access, infant vaccine-preventable diseases, and sustainable health financing. Before this, Claire worked at the Gavi Secretariat, across the Gavi-eligible countries as the vaccine introduction manager for the measles and measles-rubella vaccines. In addition, Claire managed the Gavi secretariat engagement for a number of high-level political meetings across a broad range of maternal, new born, child and adolescent health matters – including events at UNGA, WHA, World Economic Forum Annual Meetings, World Bank Spring Meetings, PMNCH Partners Forum and Women Deliver.
Claire's doctoral research with the Swiss Tropical and Public Health Institute focused on immunisation access, health system strengthening and international health policy and ethics. For this research she led a health policy study in relation to the investigational GSK/PATH infant malaria vaccine RTS,S within Kenya, Ghana and Tanzania. This research was based on stakeholder mapping analysis, governance review, key informant interviews and focus group discussions, and led to several published articles in high-impact journals.
Claire's work over the past 12-years with multilateral global health initiatives, country governments, regulators and civil society organisations has been further strengthened with in-country work in Ghana, Israel, Kenya, Tanzania, Uganda and the UK. In addition, she has undertaken epidemiology and community based public health training courses with KEMRI/CDC Centre for Global Health Research, Kenya and Harvard Chan School of Public Health, USA.
Claire is a medico-legal lawyer by training, holds a PhD in Global health from the Swiss Tropical Public Health Institute, University of Basel and a Masters in medical law and ethics, as well as a Bachelors in Pharmacology from the University of Edinburgh.