People
Ben Noone
Consultant
Ben is an internationally experienced policy advisor working primarily in the energy sector for public and private sector clients.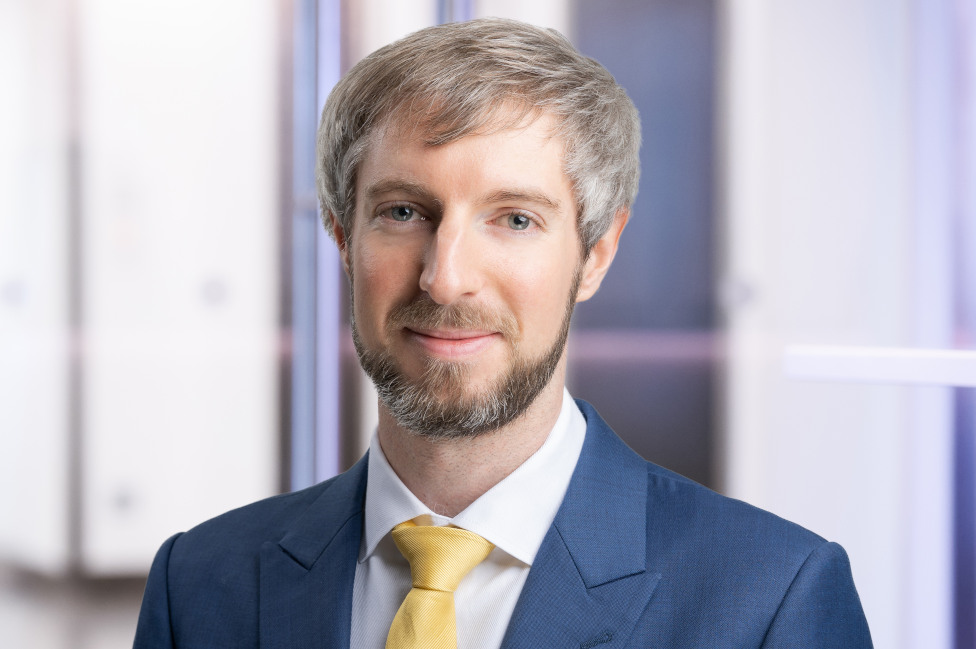 Ben Noone worked in government, academic and economic regulation roles before joining CEPA in 2019. He gained considerable experience in energy markets design in his time with the rule maker for Australian's electricity and gas markets. There, he provided thought leadership on major reforms to the wholesale electricity market and applied economic concepts to enable efficient consumer outcomes. Since joining CEPA, Ben has assisted Ofgem's policy teams in preparing for RIIO-2 through advice on bespoke incentive mechanism design and approaches to anticipatory investment.
He interests include competition policy, market design, utility regulation, and pricing strategies.
Ben has a degree in Engineering (specialising in renewable energy) from the University of New South Wales and a Graduate Diploma in Economics from the University of London (Birkbeck).