People
Nicky Barker
Consultant
Nicky joined CEPA as an economist in 2020. To date she has worked on a number of water, energy and transport projects.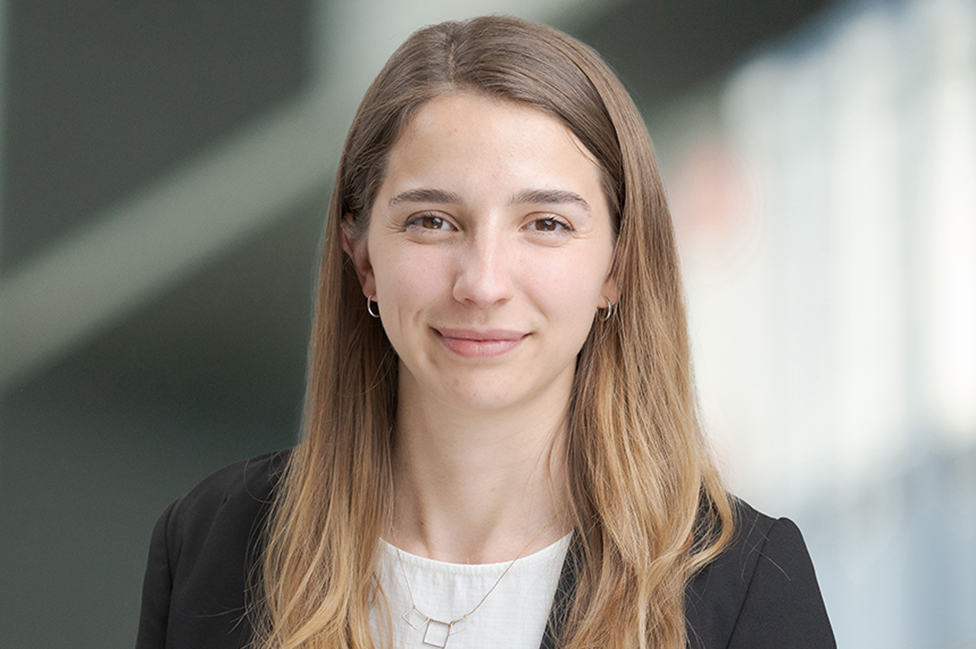 Nicky has worked with a number of energy regulators. She is part of the capacity auction monitor teams for both the island of Ireland Integrated Single Electricity Market, and for the Belgian Capacity Market. In the context of renewable energy, she has supported the Council of European Energy Regulators' analysis of mechanisms that exist for green tracking and labelling of electricity and gas across European Member States. She has also provided analysis and recommendations in the area of offshore transmission network co-ordination.
In the water sector, Nicky's recent work includes assisting the Commission for Regulation of Utilities and Irish Water in reviewing of Irish Water's proposals for a nationally harmonised structure of trade effluent charges.
In transport, Nicky has worked for the London Airline Consultative Committee and Civil Aviation Authority on cost of capital projects linked to the regulatory regime for Heathrow Airport. In road and rail, she assisted on reviewing the underlying drivers of Ireland's rail access charges, and for Office of Rail and Road, reviewing National Highways' engagement with non-users.
Nicky holds an MSc in Economics from University College London (UCL) and a BSc in Economics from the University of Sussex.