News & insights
Date: December 2020 | Sector: Energy | Water | Communications & media | Expertise: Consumer value
We are seeking to fill two positions in our growing Sydney office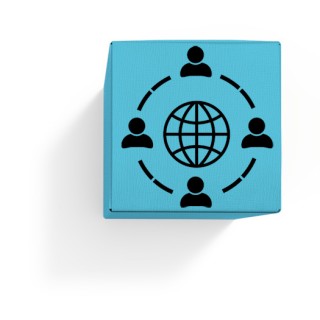 The economist/consultant-level vacancy is targeted at candidates with 1-4 years' experience, whereas the managing/principal consultant is expected to 5+ years' experience. Further information about the roles, what we are looking for and for details of how to apply, please visit the careers section of our website.
The deadline for applications is 8 January 2021.
CEPA values diversity and welcomes applications from all sections of the community. We recognise and actively promote the benefits of a diverse workforce and are committed to treating all employees with dignity and respect regardless of race, gender, disability, age, sexual orientation, religion or belief.
To find out more, please contact our experts listed below.