News & insights
Date: March 2020 | Client: UKWIR | Sector: Water | Water retail | Expertise: Social value, consumer legitimacy & sustainability
Water poverty drivers & metrics in the UK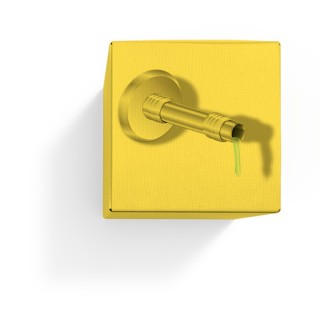 The water poverty report will be launched on Thursday, 12 March 2020 at an event being held from 13:00 to 16:00 in central London.
The independent report, which was written by CEPA and Sustainability First, is designed to support decision makers and water companies in making water and sewerage bills affordable for all and in the development of a strategy to address the industry's ambition of achieving zero customers in water poverty by 2030. In doing so, it considers how water poverty is expected to change over the next decade, methods of measuring water poverty across the sector and approaches to help tackle water poverty.
The report will be relevant to anyone working on or interested in poverty alleviation and affordability issues in the UK, particularly in the utilities sector.
Places at the launch are limited and registration will close on Monday, 9 March 2020. If you are interested in attending the event, please contact UKWIR and complete a registration request online.
To find out more, please contact our experts listed below.