News & insights
Date: March 2019 | Client: The Utility Regulator | Sector: Water | Water competition | Expertise: Regulation & competition
Utility Regulator publishes approach papers for its price control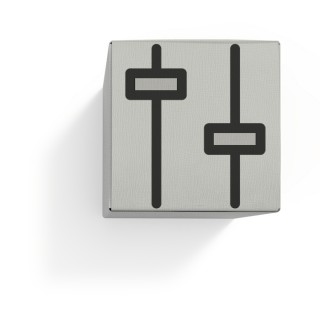 The Utility Regulator in preparation for its price control (PC21), has published its PC21 Opex 'minded to' Methodology and PC21 Capex 'minded to' Methodology which it sent to the company on 15 March 2019 following a period of consultation. More detailed approach papers that were prepared by CEPA, were also shared. These included:
PC21 CEPA Opex Efficiency Modelling Strategy Short Paper
PC21 CEPA Opex Model Assessment Criteria Short Paper
PC21 CEPA Options for Measuring Capital Efficiency Paper
To find out more, please contact our experts listed below.