News & insights
Date: June 2019 | Sector: Energy | Energy retail & consumers | Energy transition & flexibility | Expertise: Public policy & strategy
Understanding the distributional impacts of time-of-use tariffs on consumers' bills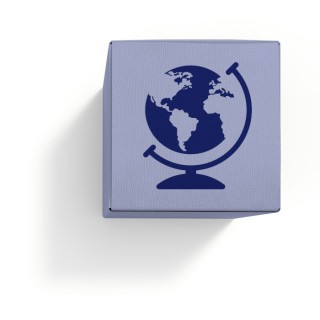 The roll-out of smart meters capable of measuring half-hourly consumption presents a number of opportunities. If introduced alongside time-of-use tariffs (TOU), consumers would receive immediate signals on the cost of using electricity. If consumers respond to those price signals, they could directly save on their electricity bills.
Powered by technology
Ofgem asked CEPA to develop a model to understand the distributional impact of TOU tariffs on consumers' bills, and notably to:
Estimate the potential incidence of different tariffs on consumer bills for different sociodemographic groups and across specific sociodemographic characteristics;
Estimate the impact of different levels of behaviours in response to those tariffs for different sociodemographic groups.
This research aimed at providing evidence on variety of policy issues, notably the protection of vulnerable groups of consumers, the design of TOU tariffs, and potential selection effects from the optional availability of TOU tariffs.
The two most comprehensive smart meter trials (EDRP & LCL) available in the UK were used to construct this model. CEPA developed a shortlist of TOU tariffs (e.g. static TOU, dynamic TOU) and associated technologies (e.g. smart appliances; storage) to be tested and identified key sociodemographic groups and characteristics.
What we found
Findings identified varying impact across sociodemographic groups, depending on the type and design of tariffs. CEPA also identified that the behavioural response (demand price elasticities) to those tariffs varied across groups, sociodemographic characteristics and time of use. CEPA delivered a model programmed in Stata and Excel to Ofgem. We also developed a list of mitigation measures aimed at protecting vulnerable customers.
To find out more, please contact our experts listed below.