News & insights
Date: August 2023 | Client: Department for Transport | Sector: Transport | Expertise: Appraisal & evaluation
Transformational impacts of transport investment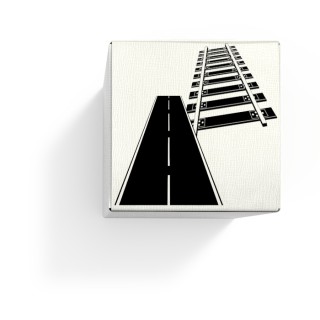 The Department for Transport (DfT) has recently published several research and analysis reports about the transformational impacts of transport, including those provided by CEPA's transport sector team, which comprise:
A Case Study Report, which includes 15 case studies on rail and road schemes to provide insights into how the context surrounding a scheme may have affected whether it was transformational, based on indicators such as patronage, productivity, employment, population growth and housing.
A Qualitative Comparative Analysis (QCA) Technical Report, which identifies a series of necessary and/or sufficient conditions that determine whether a scheme is ultimately transformational or not.
This project builds on CEPA's transport modelling and appraisal expertise. Through their analysis, our team has found:
Some evidence that the context surrounding a transport intervention can act as a condition for whether the scheme is transformational or not. The most definitive conclusion we have been able to draw is that a combination of latent demand for housing in a satellite area (as evidenced by high levels of housing deprivation) and action taken to facilitate housing regeneration, can work collectively to transform the area in favour of more residential activity.
The other two hypotheses produce less definitive conclusions. We found that the strength of background economic growth is weakly associated with achieving a transformational outcome, suggesting that transport links help accelerate underlying economic trends.
A weak association between taking discrete action to redevelop areas benefitting from improved transport links and achieving a transformational outcome. We also observe that this works best when the actions are taken well in advance of scheme opening, which appears to create a virtuous cycle, and also works better when regeneration actions and transport developments are fully integrated.
A weak association between the integration of other transport modes with the transport scheme and achieving a transformational outcome. Many of the more successful cases within our dataset have had integrated park-and-ride facilities.
To find out more, please contact our experts listed below.