News & insights
Date: October 2020 | Client: Utility Regulator | Sector: Water | Expertise: Regulation & competition
The Utility Regulator for Northern Ireland publishes its price control draft determination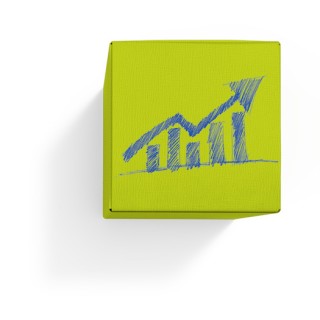 On 30 September 2020, the Utility Regulator (UR) for Northern Ireland launched a consultation on their PC21 price control draft determination for NI Water, which covers a six year period from April 2021 to March 2027.
This follows UR's review and consideration of NI Water's Business Plan and engagement with the water sector principal stakeholders, which include the Consumer Council, Department for Infrastructure, Northern Ireland Environment Agency and the Drinking Water Inspectorate.
We are pleased to have been supporting the regulator with this process since it began in 2018, and have provided extensive advice during this period. Our published work includes:
UR's key price control proposals include:
The introduction of new consumer service measures.
Operational cost efficiency equivalent to 2.11% per annum compared to 0.78% proposed by the company which saves consumers £73m over the PC21 period.
A cost of capital of 1.7% (average) over PC21 applied to an RPI indexed RCV. This is lower than the company's Business Plan and saves £184m in billed revenue.
Capital investment of £1.7bn which is 11.9% less than the company's proposals for PC21 but a 74% increase from PC15. This will begin to address the lack of capacity in wastewater systems and address development constraints in 47 areas by the end of PC21.
A long term view of tariffs taking account of the need to limit the increase in regulatory capital value as additional investment is made.
Price limits with a weighted average cost increase of zero in real terms. Within this, typical bills for unmeasured non-domestic consumers will rise by 16% (£47) by the end of PC21.
The closing date of the consultation is 16 December 2020
To find out more, please contact our experts listed below.