News & insights
Date: November 2021 | Client: Payment Systems Regulator | Sector: Communications, media & payment systems | Expertise: Regulation & competition
The Payment Systems Regulator (PSR) publishes its report on the card-acquiring market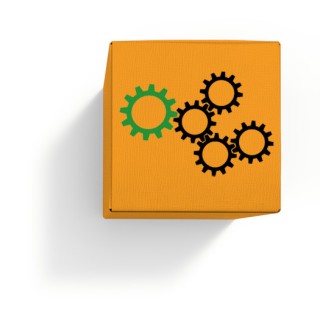 The Payment Systems Regulator last week published its final report on the card-acquiring market review. Card-acquiring services enable merchants to accept card payments. CEPA supported the PSR on the market review and has worked on other policy issues in payment systems.
The PSR concluded that the supply of card-acquiring did not work well for merchants with annual turnover up to £50m. Pass-through analysis in relation to Interchange Fee Regulation (IFR) found that anticipated savings did not flow through into lower charges for small and medium sized merchants, with scheme fees increasing over the period 2014-18.
The PSR found that small and medium sized merchants were not searching for new providers, seeking alternative providers or negotiating to obtain the most favourable outcomes, despite evidence suggesting an awareness of the potential benefits. Specific features of the card-acquiring market were seen to inhibit such behaviour, including opacity in pricing, the indefinite duration of contracts between merchants and payment facilitators, and Point of Sale (POS) terminal contracts restricting switching supply of the acquirer.
Evidence on those merchants with annual turnover over £50m did not find the same problems as with small and medium sized merchants, but did not go as far to state that the card-acquiring services was working well.
The PSR is now planning to publish a remedies consultation in early 2022, supported by the payments industry.
To find out more, please contact our experts listed below.