News & insights
Date: March 2019 | Sector: Communications, media & payment systems | Energy | Expertise: Regulation & competition
The impacts of digitalisation on the energy market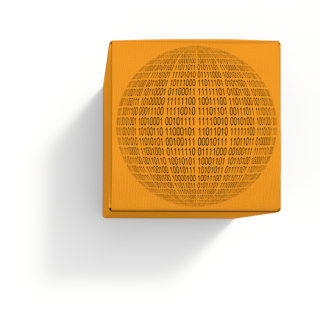 During the 2018-19 academic year, CEPA was pleased to support a team of students from the London School of Economics (LSE) Master of Public Administration in completing the Capstone Project, which aims to provide real-world public policy experience. With CEPA's guidance, the team explored the social and distributional impacts of a hypothetical digitalised UK energy market. The final report (available below) combined the development of a stylised theoretical model and interviews with industry stakeholders to elucidate the effects of enhanced price discrimination facilitated by big data analytics. While focussed on the energy market, the findings have broad implications for similar sectors across the world.
CEPA set the task for this project and provided steer on the analytical framework employed by the students. We plan to build on this work by further developing our thought leadership on the topic and participating in the ongoing debate over the future of regulation.
The LSE Capstone team comprised:
Aman Gaur
Andrea Islas
Sarah Jones
René Narváez
David Paillassa
Download PDF
To find out more, please contact our experts listed below.