News & insights
Date: August 2015 | Sector: Water | Infrastructure | Expertise: Finance & transaction advisory
Thames Tideway Tunnel & the cost of capital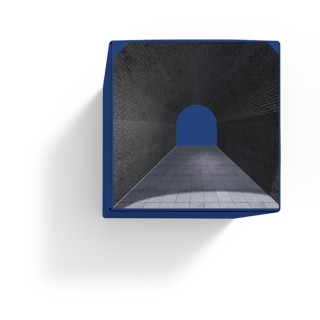 Thames Water ran, over a nine month period, a competitive licence application to appoint the Infrastructure Provider (IP) who would be responsible for financing and delivering the Thames Tideway Tunnel (TTT) project. The TTT is a technical solution to developing London's sewerage system to comply with European standards under the Urban Waste Water Treatment Directive concerning sewerage being released into the Thames.
In August 2014, Bazalgette Tunnel Limited, a consortium comprising Dalmore Capital, Allianz Capital Partners, Amber Infrastructure, International Public Partnerships (INPP), DIF and Swiss Life Asset Managers, was formally awarded the license by Ofwat (the water and sewerage industry regulator in England and Wales) for the TTT project.
A key feature of the competitive IP appointment process was a requirement for bidders to submit the cost of capital that they required to be applied to calculate the IP's allowed revenues during the construction period of the project. In formally announcing Bazalgette Tunnel Limited as the appointed licensee, Ofwat has stated that the bid weighted average cost of capital (BWACC) will be 2.497%.
CEPA's briefing note sought to analyse what could be the implied cost of equity during the construction period, given this BWACC.
Download PDF
To find out more, please contact our experts listed below.