News & insights
Date: May 2019 | Client: AGRA | Sector: Expertise: Appraisal & evaluation
Technical support to AGRA's policy team on micro reforms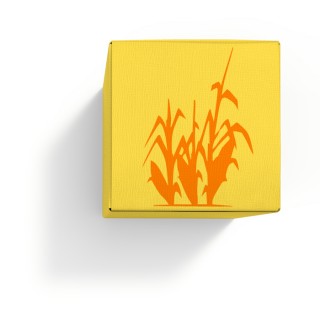 How we did it
CEPA delivered a two-day training session which was attended by over 50 participants from 11 countries (a mix of AGRA country teams and Ministry of Agriculture representatives). The training covered technical skills (e.g. regulatory impact assessments, cost-benefit analyses); investor perspectives; and material specific to the programme. In preparation, the team made "technical-backstopping" visits to both Kenya and Malawi.
What we found
These visits enabled CEPA to assess how AGRA's MIRA team was working to address its target policy constraints in order to inform the design of the training materials; it also enabled CEPA to develop technical analysis of the fertiliser and warehouse receipt reforms underway there.
To find out more, please contact our experts listed below.