News & insights
Date: April 2023 | Client: DESNZ | Sector: Energy | Expertise: Public policy & strategy
Supporting the UK Government's approach to community benefits for electricity transmission network infrastructure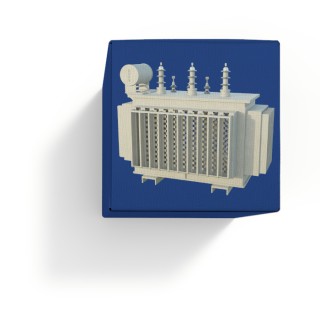 The Department for Energy Security and Net Zero (DESNZ) has engaged CEPA to help design guidance on a voluntary approach to community benefits. This guidance will help to identify a recommended level of funding for community benefits and ensure that local communities feel they are positively benefitting from hosting electricity transmission network infrastructure that is supporting the delivery of national net zero objectives.
CEPA is pleased to be working with Locality, the national membership network supporting 1,600 local community organisations. Together, we will be delivering engagement events over the next few months for industry and community stakeholders to help develop the guidance.
To find out more, please contact our experts listed below.