News & insights
Date: January 2015 | Client: JISC Collections | Sector: Communications, media & payment systems | Publishing | Expertise: Regulation & competition
Support to higher education institutions during negotiations with publishers of academic journals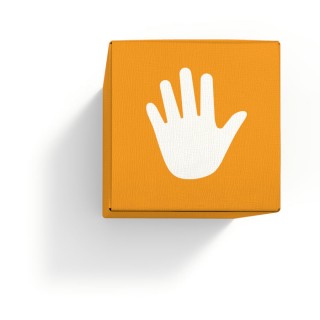 CEPA provided support to the JISC Collections to help them conduct negotiations on behalf of the UK's higher education institutions (HEIs) on the price they pay for subscriptions to publishers of academic journals.
Context
The UK's HEIs undertake periodic negotiations on the price they pay for subscriptions to publishers of academic journals. As part of the negotiation process, JISC Collections is responsible for coordinating workshops that allow its members to discuss areas that should be focused on during the negotiations and allows members to share their views and concerns going into the negotiations.
As part these negotiations with Elsevier, JISC Collections appointed CEPA to help facilitate the workshop by coordinating meetings and introducing topics for discussion. This included:
the price that institutions should pay, both in terms of subscription costs and article processing charges (APCs);
how costs should be allocated between HEIs;
what package should institutions negotiate on; and
whether new institutions should be approached as members.
CEPA's contribution and impact
CEPA developed the workshop materials and consolidated the views of HEIs attending the meetings into summary notes, to be used when going into the publisher negotiations. These findings were also incorporated into another project that CEPA was undertaking for JISC Collections, which developed and compared new options for allocating subscription costs between different institutions.
To find out more, please contact our experts listed below.