News & insights
Date: January 2023 | Sector: Communications, media & payment systems | Expertise: Project finance
Spectrum auctions: thirty years in the making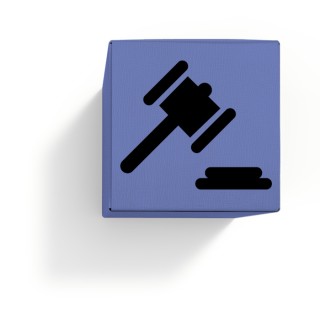 The design of spectrum auctions has changed over this period, reflecting advances in understanding, technical innovations and experience. While some auctions have been complex and lengthy, where possible the trend is towards simpler auctions.
In our briefing note, we look at the evolution of spectrum auction design and implementation and discuss the way bidders prepare their participation in auctions.
Download PDF
To find out more, please contact our experts listed below.