News & insights
Date: October 2018 | Sector: Energy | Expertise: Appraisal & evaluation
Senior hire to meet demand from energy companies and regulators worldwide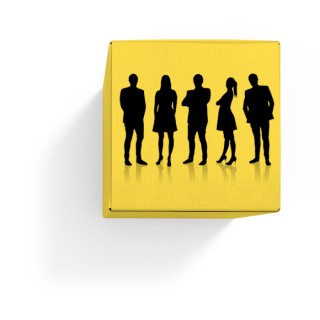 CEPA today welcomes Gary Keane as a director to the consulting firm's London headquarters. The new role adds to CEPA's Board and has been created to ensure senior resources continue to be available to the firm's expanding number of clients and projects.
Gary is an internationally experienced and well-regarded energy consultant who began his career at Ofgem, the GB energy regulator, before moving into consultancy with Poyry Management Consulting. He has led many significant global projects for clients that include:
governments;
regulators;
energy generators;
network companies;
energy retailers; and
financial institutions.
Commenting on his appointment Gary said, "I've been very much looking forward to joining CEPA and contributing to the firm's interesting and extensive projects. My experience of helping clients move towards a low carbon future is likely to be particularly relevant and I sincerely hope that my arrival will provide CEPA's clients with the additional capacity they require."
Patrick Taylor, a CEPA director and a leading energy consultant himself, describes the rationale for the creation of the new role as being, "the need for additional senior expertise in the energy sector has been prompted by the demand for CEPA's advice. In particular, this demand is from the energy companies that value CEPA's regulatory expertise during a time of significant change driven by technological advances, carbon-reduction objectives and increasing levels of consumer engagement."

While Gary is already known to many of CEPA's clients, he looks forward to the opportunity to meet up with others during the coming months. In the meantime, he can be contacted by email and will be happy to respond to any enquiries.
To find out more, please contact our experts listed below.