News & insights
Date: March 2018 | Client: Ofgem | Sector: Energy | Energy networks | Expertise: Regulation & competition
RIIO-1 price control framework and performance review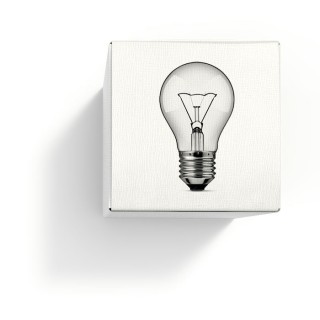 Ahead of the RIIO-2 price controls, Ofgem wanted to gather insights on the outcomes of the RIIO-1 regulatory framework. At the end of 2017, the regulator commissioned CEPA to review the RIIO price control framework applied to the first set of RIIO price controls.
How we did it
As part of the project CEPA was seeking to answer key questions such as:
Are the elements of the RIIO framework achieving the objectives of the price control regime?
Can the framework be improved?
The review focused on the key elements of the price control framework including:
output targets;
incentives mechanisms;
stakeholder engagement;
innovation;
length of price control period; and
long-term value for money for consumers.
Another workstream of the project focused on understanding how the RIIO framework has driven company behaviour and in particular why companies are either out- or under-performing their allowances. This included the extent to which company return on equity levels (actual and forecast) have been affected by company responses to the incentives offered in RIIO versus the impact of external factors.
What we found
Our analysis revealed that:
changes in the application of the RIIO framework would be required in certain areas for RIIO-2; and
changes to the RIIO framework itself would be required to better meet the framework's intended impacts if applied in RIIO-2.
CEPA's review informed Ofgem's RIIO-2 Framework Consultation.
Download PDF
To find out more, please contact our experts listed below.