News & insights
Date: December 2016 | Client: Ofwat | Sector: Water | Water retail | Water networks | Expertise: Public policy & strategy
Review of readiness for retail market opening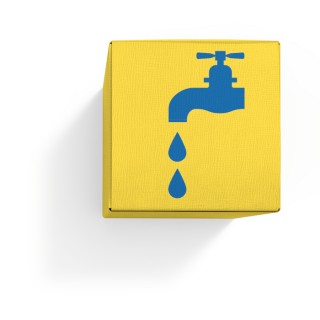 CEPA was appointed by Ofwat to carry out a targeted review of market participants' readiness for opening of the retail market in April 2017 for eligible business, charity and public sector customers of companies whose areas are wholly or mainly in England.
How we did it
We designed a questionnaire for 28 water companies to seek assurance that they would be ready for market opening, then assessed their submissions and held meetings with companies which were less likely to be ready on time or for which Ofwat wished to receive particular assurance.
What we found
Our assessment covered issues found for individual companies and across the sector. We presented this in a final report that was shared with Ofwat.
To find out more, please contact our experts listed below.