News & insights
Date: January 2015 | Client: Ofcom | Sector: Telecoms | Communications, media & payment systems | Expertise: Regulation & competition
Review of Leased Lines Charge Review Model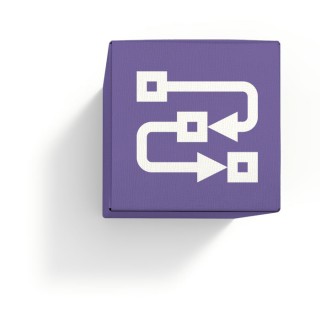 Featuring the X factor
The calculations reviewed by CEPA were developed to calculate the annual "X" factor values to be applied to the Traditional Interface (TI) and Ethernet baskets based on forecasts of the costs and revenues of business connectivity services.
The focus of the review was to ensure:
consistency with the description in Ofcom's relevant documentation;
robustness and correct functioning of the calculations; and
appropriateness of usage and processing of raw base data and inputs.
CEPA's input informed Ofcom's assessment fo rthe charge controls.
To find out more, please contact our experts listed below.