News & insights
Date: June 2019 | Client: Australian Energy Regulator | Sector: Energy | Energy retail & consumers | Expertise: Regulation & competition
Report for the ongoing evaluation of the New Reg process published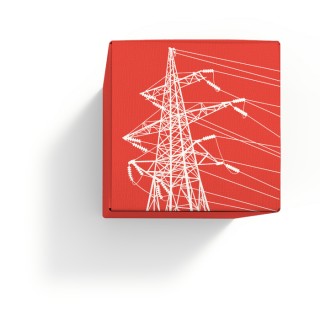 The Australian Energy Regulator (AER) has today published a second insights report that CEPA has prepared for the ongoing evaluation of AusNet Services' trial of the New Reg process. The New Reg process is the outcome of a joint initiative of the AER, Energy Consumers Australia and Energy Networks Australia to improve sector engagement and to identify opportunities for regulatory innovation. The New Reg process is intended to enable consumer perspectives to be reflected in regulatory proposals in advance of lodging those proposals for the AER's assessment under the legislative framework. A key feature of the New Reg trial is the creation of an officially recognised platform – the 'Customer Forum' – for consumers to negotiate elements of AusNet's revenue proposal in advance of its submission to the AER so that it reflects consumers perspectives and preferences.

Our second 'Insights Report', is one of a set of three to be delivered at various stages up to and including AusNet Services submission of its Final Regulatory Proposal. The second Insights Report covers the first negotiation round between AusNet Services and the Customer Forum. The second Insights Report is available online.
To find out more, please contact our experts listed below.