News & insights
Date: October 2018 | Client: National Infrastructure Commission | Sector: Transport | Environment (transport) | Expertise: Modelling
Reducing the environmental impact of freight in the UK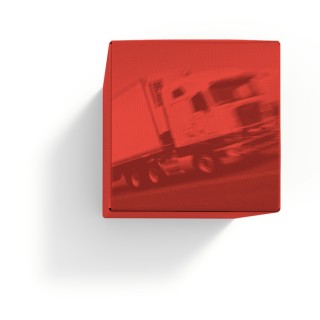 This report follows the Government asking the NIC, in November 2017, to conduct a new study on the future of freight, the NIC's 'call for evidence' in January 2018 and the publication of an interim report in December 2018.
The report, which was informed by work undertaken by CEPA and Frazer-Nash finds that action is needed to enable the UK's freight networks to meet growing demands for fast deliveries while also reducing its impact on congestion and the environment and recommends that:
Ministers should set out within the next two years plans to ban all sales of new petrol and diesel HGVs by 2040 and take steps to prepare the nation's infrastructure for the transition to cleaner vehicles powered by new fuels such as battery electric or hydrogen;
City planning authorities should ensure freight is part of their long term infrastructure strategies alongside transport, homes and jobs; and
A new Freight Leadership Council should encourage more collaboration between and within government and the freight sector to tackle these long term challenges.
To find out more, please contact our experts listed below.