News & insights
Date: September 2019 | Client: The Power of Nutrition | Sector: Global health | Expertise: Health economics & evaluation
Power of Nutrition Results Framework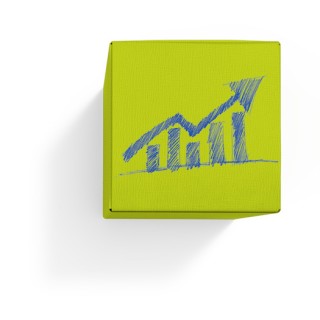 CEPA was engaged by The Power of Nutrition to evaluate its results management system. This focused on assessing whether the approach to monitoring and reporting results was relevant, meeting the needs of its donors and whether any improvements could be made to how results were monitored and reported.
CEPA's assessment involved reviewing the different components of the results management system, including the results framework, the internal processes for how The Power of Nutrition reports results, as well as reviewing the changes in the results management system that had taken place. CEPA also reviewed results data obtained to date and how this compared with expectations. Amongst other aspects, the evaluation included a benchmarking analysis that assessed how The Power of Nutrition's results management system compared with other organisations supporting nutrition interventions.
Based on the findings, CEPA developed key recommendations for how The Power of Nutrition could develop its results management system in the future. CEPA's evaluation was a key component of determining the next phase of funding for one of The Power of Nutrition's key donors.
To find out more, please contact our experts listed below.