News & insights
Date: November 2022 | Client: World Bank | Sector: Telecoms | Communications, media & payment systems | Expertise: Regulation & competition
Our report about using reverse auctions for allocating public subsidies to promote mobile broadband coverage is presented to government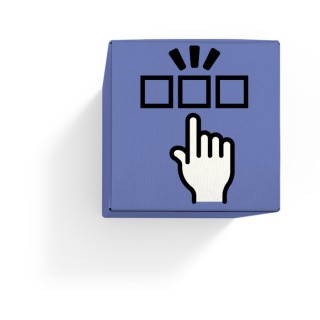 Like many other countries, Tanzania is seeking to promote wider access to broadband services and the internet, especially in rural areas. The Digital Tanzania Project (DTP) aims to increase access to high-quality broadband internet services for government, businesses and citizens, and to improve the government's capacity to deliver digital public services.
CEPA's report "Allocating universal service subsidies using multi round reverse auctions: Telecommunications in Tanzania", delivered to The World Bank in October 2022 and presented to the Tanzania government on 8 November 2022, explores the use of more innovative and transparent procurement techniques, such as interactive auction platforms for the allocation of universal service awards. Although the specific case study is for mobile broadband awards in Tanzania, it could easily be applied to other universal service infrastructure (such as fibre or satellite) and in other countries.
The report is part of a programme designed to implement a sub-component of the DTP on extending rural broadband. That sub-component, with an allocation of funds of around USD 29.5 million, aims to complete the country's universal service infrastructure, by providing new cell tower infrastructure for mobile broadband in areas that are currently underserved or unserved (greenfield sites) and to bring more Tanzanians online by upgrading cell sites to provide better mobile broadband service.
The project was undertaken in close collaboration with the Universal Communication Services Access Fund (UCSAF) and the Ministry of Information, Communications and Information Technology (MICIT) in Tanzania. The report recommends the deployment of a pilot multi-round reverse auction for disbursing funds extending rural broadband coverage. This would supplement, and perhaps eventually replace the current method of allocating subsidies which relies on a single round, blind bid approach administered by UCSAF. The report provides a roadmap suggesting how best to conduct a pilot. It is recommended that a descending clock reverse auction is piloted in accordance with international best practice.
The Tanzania government has agreed to implement a pilot during 2023 and will likely lead to 50-100 areas being included for greenfield sites to widen mobile broadband coverage. The pilot will be based on CEPA's recommended auction design. CEPA's report is expected to be published by the World Bank after peer review.
To find out more, please contact our experts listed below.