News & insights
Date: September 2021 | Sector: Energy | Water | Communications & media | Expertise: Regulation & competition
Opportunities to join the CEPA team in Australia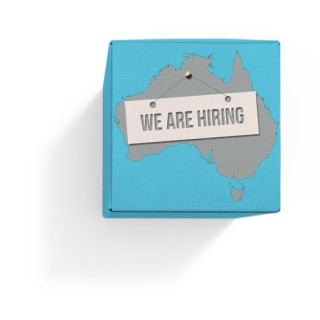 The two roles that we are looking to fill are for an economist or consultant with 1-4 years' experience and for a managing or principal consultant who has an even greater level of experience.
Details about the roles, the specific skills that are required and how to apply are available from the careers section of our website. Please visit the Economist/Consultant and Managing/Principal consultant pages to find out more.
To find out more, please contact our experts listed below.