News & insights
Date: December 2022 | Client: Ofgem | Sector: Energy | Expertise: Regulation & competition
Ofgem publishes its RIIO-2 Final Determinations for the GB electricity distribution sector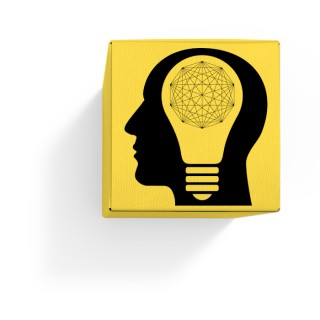 Ofgem, Great Britain's independent energy regulator, has published its RIIO-2 Final Determinations for the electricity distribution sector. CEPA has been supporting Ofgem on the cost and finance aspects throughout the RIIO-ED2 process, particularly:
benchmarking and cost assessment;
ongoing efficiency and real price effects; and
cost of capital and financeability assessments.
We are proud to have been working with Ofgem on important elements of the RIIO-ED2 price control, which will run from April 2023 to April 2028. This price control settlement will play a crucial role in facilitating the upgrade of electricity distribution networks to support the transition to a net-zero energy sector, while protecting consumers from unjustified cost increases particularly when cost of living concerns remain very high.
To find out more, please contact our experts listed below.