News & insights
Date: January 2020 | Client: Ofgem | Sector: Energy | Gas | Expertise: Modelling
Ofgem consults on amendments to Gas Transmission Charging regime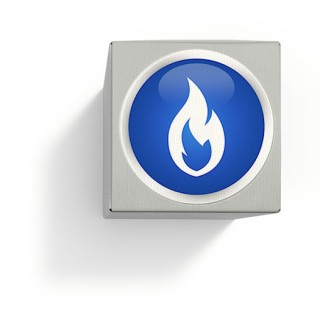 Ofgem, Great Britain's independent energy regulator, is seeking views on its 'minded to' decision on the proposals for modification to the gas transmission charging arrangements that were submitted to it in 2019.
CEPA undertook the modelling of the quantitative impacts of the options using our sophisticated Energy Modelling Suite. Based on our modelling, the regulator finds that both of the compliant modification proposals (the Capacity Weighted Distance and the Postage Stamp options) result in net benefits to consumers but that there is little difference between the quantitative impacts of each. Based on the central modelling scenario – the 2019 FES Two Degrees scenario – the expected benefits to GB gas consumers from the two compliant modifications compared to the status quo are:

The consultation document is available online, together with an analysis of the costs and benefits of the modification proposals that have been raised by the industry.
To find out more, please contact our experts listed below.