News & insights
Date: December 2021 | Client: MPP | Sector: Global health | Epidemics and communicable diseases | Expertise: Health economics & evaluation
Modelling the impact of a patent pool for essential medicines in low- and middle-income countries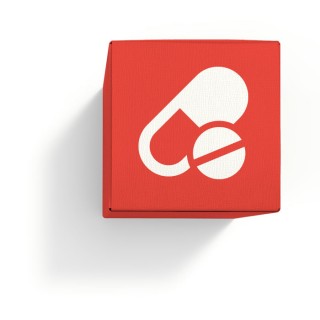 The Medicines Patent Pool (MPP) is a Geneva-based organisation that negotiates and manages licences for essential medicines, which it makes available to generic manufacturers for the benefit of low- and lower-income countries. As part of this three year long project, CEPA assisted MPP in revising its approach to quantifying its public health and economic impact by building a series of bespoke excel-based models for specific HIV, Hepatitis C and Tuberculosis drugs. The models assessed country and global level public health impacts and costs savings predicted with, and without, MPP's actions such as (i) lives saved; (ii) infection averted and (iii) cost savings to LMIC health systems.
CEPA provided key input into the publication of the methodology and results of the work in the Lancet Public Health Journal, which is available here.
To find out more, please contact our experts listed below.