News & insights
Date: October 2018 | Client: Global Financing Facility | Sector: Global health | Sexual, reproductive, maternal, newborn, child & adolescent health | Health financing | Expertise: Health economics & evaluation
Modelling ROI on reproductive, maternal, newborn, child & adolescent health & nutrition interventions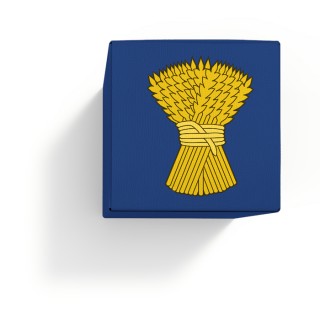 CEPA conducted a modelling of the Global Financing Facility's return on investment for Reproductive, Maternal, Newborn, Child and Adolescent Health and Nutrition (RMNCAH-N) interventions.
This included evaluating both the health and nutrition impact as well as the economic and social impacts. The modelling drew on existing academic literature, extending the analysis to more fully capture economic and social impacts, and to test the sensitivity of ROI to alternative assumptions through use of scenario analysis.
See the academic paper on this project here.
To find out more, please contact our experts listed below.