News & insights
Date: May 2019 | Client: UK Department for International Development (DFID) | Sector: Infrastructure | Expertise: Finance & transaction advisory
Mobilising finance for infrastructure in Sub-Saharan Africa & South Asia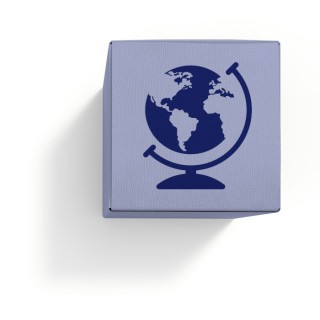 Our extensive research for DFID highlighted the need for public institutions to create bankable infrastructure projects to unlock funds available from the private sector, and demonstrated the need for deliberate efforts from governments and donors to facilitate local currency financing for infrastructure projects in Sub-Saharan Africa and South Asia.
Project development: Challenges upstream to downstream
Our analysis showed that a key challenge in attracting private finance is for governments in developing countries to set cost-reflective tariffs, which users often find difficult to accept. In many cases, well-designed government programmes that forces private partners to compete to develop infrastructure projects can help achieve lower tariffs. Donors can help support such initiatives by offering technical advice and resources to ensure governments implement transparent and respectable tender processes.
Mobilising finance
Most of the long-term debt financing for infrastructure projects in Sub-Saharan Africa has been provided by development finance institutions. This finance is often provided in currencies such as US dollars and euros, which can create significant exchange rate risks for governments and users of infrastructure assets. To ensure the markets for infrastructure finance are sustainable, greater effort will be needed to ensure that the public and private sector in emerging markets can finance their own infrastructure. This may include offering products to local banks and institutional investors that enable them to lend longer term, such as on-lending windows backed by DFIs raising capital locally, credit enhancement products and recycling of capital in operational assets that better match the risk profile of private lenders.
To find out more, please contact our experts listed below.