News & insights
Date: January 2012 | Client: TB REACH | Sector: Expertise: Health economics & evaluation
Mid-term evaluation of the Stop TB Partnership's TB REACH initiative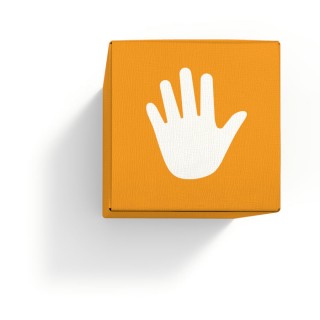 CEPA employed a range of techniques in support of the evaluation, including a desk-based review of documentation, quantitative analysis of the trends in country approvals and disbursements across funding 'waves', consultations with governmental and non-governmental stakeholders, an electronic survey, comparator analysis and country studies in Cambodia, Kenya, Nigeria and Uganda.
The full report is available from Stop the TB Partnership.
To find out more, please contact our experts listed below.