News & insights
Date: May 2016 | Client: Gavi | Sector: Global health | Health & community systems strengthening | Expertise: Health economics & evaluation
Health systems strengthening country evaluations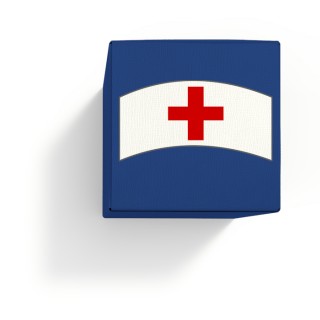 The meta-review involved developing an analytical coding framework to synthesise findings of the existing evaluations and a two-step robustness assessment to enable solid evidence-based recommendations to be developed. The countries included Afghanistan, Burkina Faso, Cameroon, Chad, Eritrea, Ethiopia, Ghana, Madagascar, Myanmar, Nepal, Somalia, Sudan, Tajikistan and Yemen. The meta-review report was submitted to the Gavi Board as part of their review (and subsequent approval) of the new Health System and Immunisation Strengthening (HSIS) policy.
Full report available for download here.
To find out more, please contact our experts listed below.