News & insights
Date: August 2023 | Sector: Energy | Water | Transport | Expertise: Regulation & competition
We are recruiting a Managing Consultant in cost assessment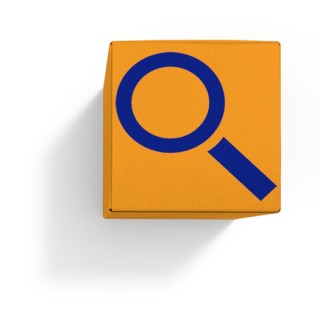 Location: London, UK (with hybrid working)
Position: Managing Consultant – Cost Assessment
Role
The successful candidate will support our work across regulated sectors (energy, water, transport and telecoms) and will have the following responsibilities:
Conducting robust cost benchmarking and econometric analysis to assess efficiency of different parties.
Analysing quantitative datasets to derive meaningful insights.
Interpreting results and translating technical analysis into clear and concise reports for clients.
Manage junior staff and support the development of others in the CEPA team.
Requirements
Experience – preferably at least 7 years of professional experience in conducting cost assessment or regulatory policy analysis. This may be in consultancy, for regulated companies, regulators or government departments.
Expertise – Demonstrated expertise in cost modelling, statistical analysis and data interpretation.
Technical skills – Proficiency in statistical software, such as Stata, R or Python, with detailed practical working in Microsoft Teams.
Project management – Proven ability to manage multiple projects, meet deadlines and work effectively in a team.
Communication skills – Excellent written and verbal communication skills to present complex ideas to different audiences.
Benefits & culture
CEPA offers a dynamic and supportive working environment that fosters professional growth and development. As a member of our team, you will have the opportunity to collaborate with leading experts on influential projects. We provide a highly competitive salary, discretionary reward scheme, comprehensive benefits package with health and life insurance, and flexible working arrangements to ensure a healthy work-life balance.
Application process & deadline
We encourage you to apply by submitting your up-to-date CV and a cover letter detailing your relevant experience and motivations for joining CEPA. Please send your application to careers@cepa.co.uk. We will assess applications on a rolling basis. Candidates will be assessed over two phases: an interview and a presentation.
Download PDF
To find out more, please contact our experts listed below.