News & insights
Date: December 2016 | Client: Gavi | Sector: Global health | Expertise: Health economics & evaluation
Gavi's new country engagement framework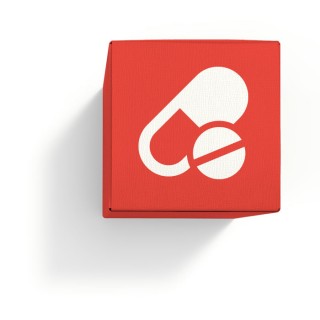 In 2016, CEPA was appointed by Gavi to capture feedback and document lessons during the early implementation phase of Gavi's new country engagement framework approach across five countries – Guinea, Liberia, Malawi, Sierra Leone and Togo.
In June 2016, the Gavi Board approved the framework guiding the implementation of Gavi's Health System and Immunisation Strengthening (HSIS) support, with the objective to "contribute to sustainable improvements in equity in immunisation coverage in Gavi-eligible countries…". The Country Engagement Framework (CEF, now termed full portfolio planning) is a vehicle to implement the HSIS framework, with the objective to contribute to national planning processes and differentiate support by country.
CEPA analysed stakeholder feedback and presented emerging lessons for Gavi to guide further roll-out of the new approaches in 2017.
To find out more, please contact our experts listed below.