News & insights
Date: August 2013 | Client: WHO | Sector: Global health | Expertise: Health economics & evaluation
Investment case for Civil Registration and Vital Statistics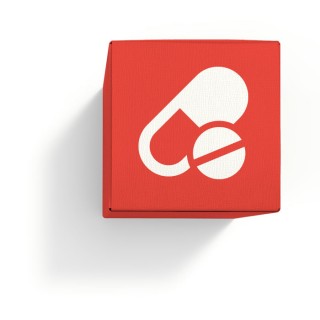 The purpose of the assignment was to prepare an investment case for Civil Registration and Vital Statistics (CRVS) systems, to serve as a key advocacy document to garner support for, and investment in, CRVS systems from key government officials and 'champions' of these systems, as well as other global and national stakeholders.
The investment case drew on a range of country experiences but was not specific to any country. It was developed through extensive desk review of the available literature, supplemented by consultations with global-level experts and national officers managing CRVS systems in countries.
To find out more, please contact our experts listed below.