News & insights
Date: November 2014 | Client: Global Health Group at the University of California | Sector: Global health | Health financing | Expertise: Health economics & evaluation
Innovative financing mechanisms for malaria elimination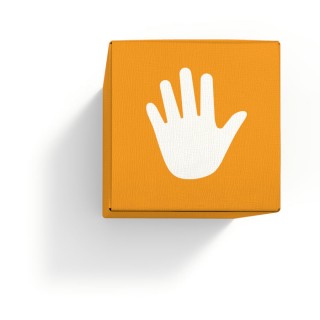 CEPA was appointed by the Malaria Elimination Initiative of the Global Health Group at the University of California, San Francisco, to review current financing trends for malaria eliminating countries and consider suitable innovative financing mechanisms that could be developed to support malaria elimination. We conducted an in-depth analysis of the current financing trends using OECD DAC overseas development assistance data as well as reviewing key donor funding profiles, concluding that at the time there was limited financing for malaria eliminating countries from donors especially given their middle income country status. We also reviewed a range of innovative financing mechanisms in health. The full report is available here.
We also developed a supporting policy brief for access to a wider range of non-technical stakeholders, available here.
To find out more, please contact our experts listed below.