News & insights
Date: December 2021 | Sector: Energy | Expertise: Public policy & strategy
Initial insights published on price signals for demand-side flexibility in the GB energy market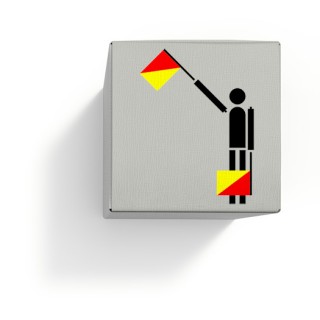 CEPA and the Energy Systems Catapult (ESC) have been appointed by BEIS to carry out a study on energy price signals, as part of BEIS's Alternative Energy Markets (AEM) programme. The AEM is currently exploring what an alternative system of network and policy price signals to better enable cost-effective decarbonisation might look like. Subsequently, it will explore whether those signals could be trialled in a real-world environment, and how to undertake any potential trial.
CEPA and ESC held a webinar on 17th November 2021 in which we presented the initial findings from our study. The slides from the webinar are available here.
CEPA is an economics, finance, regulation and competition advisory firm with extensive experience in developing, implementing and evaluating public policy issues in the energy sectors in the UK, Ireland and internationally.
ESC is an independent, not-for-profit centre of excellence that bridges the gap between industry, government, academia and research.
To find out more, please contact our experts listed below.