News & insights
Date: June 2019 | Client: Office of Rail and Road | Sector: Transport | Highways | Expertise: Regulation & competition
Highways - Efficiency review for the Office of Rail and Road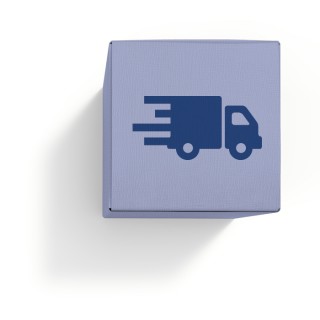 The Office of Rail and Road (ORR) monitors Highways England's management of the motorways and major A roads in England, including aspects such as efficiency, safety and sustainability. The Second Road Investment Strategy (RIS2) spans the period 2020-25 and is the equivalent of a periodic review in rail (and other regulated sectors). The initiation of a new RIS is made by the Secretary of State, which means that the ORR's role in Highways is mainly in an advisory capacity.
The ORR is responsible for providing advice to the Secretary of State on whether the Draft RIS2 and Draft Strategic Business Plan (SBP) put forward by Highways England is challenging, affordable and deliverable with the financial resources available. As part of the SBP, Highways England proposes a level of efficiency, which is a key area of focus for the ORR.
The ORR commissioned CEPA to support its review of Highways England's proposed efficiencies, and also to perform a high-level analysis of the deliverability of its proposed enhancement programme. Our work examined four areas:
At a high-level, the approach that Highways England used to forecast efficiencies available to it and the evidence that supports its efficiency estimates compared to other sectors.
The efficiency targets set by UK regulators in sectors similar to Highways England, as a high-level sense check on the efficiencies proposed by Highways England.
At a detailed level, Highways England's approach to forecasting costs and projecting efficiencies for a sample of its planned expenditure. We examined the build-up of pre-efficient costs, and the efficiencies that Highways England proposed to deliver to reduce these pre-efficient costs, for selected costs split between operations, maintenance and renewals. We also assessed the efficiencies proposed for Highways England's enhancements programmes.
At a high-level, the deliverability of the proposed enhancement programme, in order to conclude whether the programme reflects lessons from RIS1. We focused primarily on the programme, schedule and duration and timing of key stages.
The overall objective of these reviews was to comment on the extent to which the efficiencies included within Highways England's proposed RIS2 programme are challenging yet achievable and consider key risks to delivery of the proposed enhancements programme.
Findings from CEPA's report informed the advice that the ORR provided to the Secretary of State.
To find out more, please contact our experts listed below.