News & insights
Date: September 2022 | Sector: Expertise:
Her Majesty, Queen Elizabeth II (1926-2022)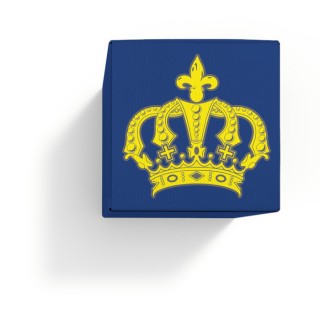 It is with great sadness and sorrow that we learn of the death of Her Majesty The Queen. We add our condolences to the world's outpouring of affection.
We send our deepest sympathies to the Royal Family and join them in mourning her loss.
CEPA Directors and Staff
To find out more, please contact our experts listed below.