News & insights
Date: November 2019 | Client: Gavi | Sector: Global health | Health financing | Immunisation | Expertise: Health economics & evaluation
Gavi eligibility and transition and co-financing policy evaluation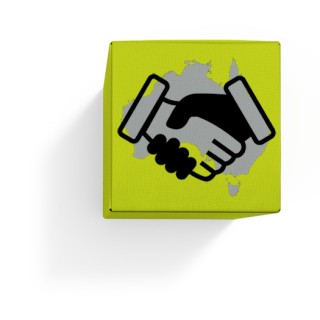 Gavi aims to focus its support on the world's poorest countries and therefore bases country eligibility for their support on national income. The Eligibility and Transition Policy sets out the criteria that determine which countries are eligible to apply for different forms of Gavi support. The Co-financing Policy encourages governments in Gavi-supported countries to invest in new vaccines, enhancing country ownership of vaccine financing. It helps them plan for financially sustainable immunisation programmes in preparation for the phasing out Gavi support for these vaccines.
Gavi commissioned CEPA to conduct an evaluation of their Eligibility and Transition Policy and their Co-financing Policy. The evaluation aimed to assess whether the overall design of both policies was relevant and fit for purpose; whether the policies were implemented efficiently and effectively and as planned; and whether the policies were on track to achieve the respective intended objectives and targets as well as evidence for any unintended results.
CEPA conducted desk-based documentation review, quantitative policy data analysis, key informant interviews, remote case studies in ten countries, and benchmarking of the policies against policies of similar organisations.
The findings, lessons learned and recommendations of the evaluation were submitted to the Gavi Board as a part of their review and update of Gavi's financing and support policies in 2019-2020 and will contribute to the operationalisation of 'Gavi 5.0', Gavi's strategy for the period 2021-25.
The evaluation report can be downloaded here.
To find out more, please contact our experts listed below.