News & insights
Date: June 2015 | Client: World Bank | Sector: Water | Expertise: Public policy & strategy
Financial and economic analysis of Morocco's water leakage reduction objective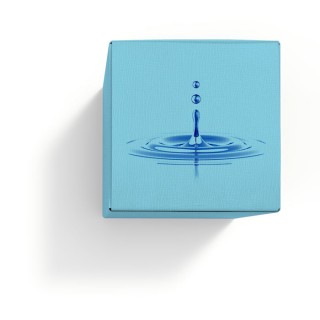 CEPA was hired by the World Bank to review Morocco's submission to the United Nations Framework Convention on Climate Change (UNFCC). One of the country's commitments aims to reduce the level of leakage of water networks and save 120 million m3/year of drinking water.
How we did it
The objective of this study was twofold:
to refine the underlying assumptions of this commitment and identify the main areas where the potential for water savings existed; and
to propose a methodology for conducting a financial and economic analysis of leakage reduction measures and apply it in three cities (Marrakech, Fès and Al Hoceima).
What we found
The results showed the considerable financial and economic benefits from leakage reduction measures. They were presented at the twenty-second session of the Conference of the Parties in Marrakech. This methodology will provide an initial basis for the Government of Morocco to establish priorities and mobilise funding for investments in physical losses reduction and other water-efficiency measures so as to achieve the intended nationally determined contribution.
To find out more, please contact our experts listed below.