News & insights
Date: June 2015 | Client: Stop TB Partnership | Sector: Global health | Epidemics and communicable diseases | Expertise: Health economics & evaluation
Evaluation of the Stop TB Partnership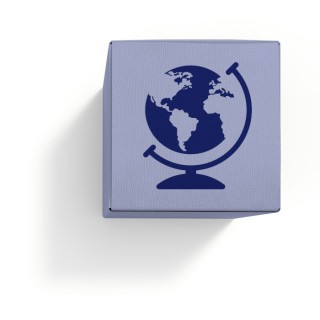 The specific objectives of the evaluation were to assess whether the Partnership:
offers value for money to its donors and in-kind contributors, delivering maximum benefit to its stakeholders with the available resources in an effective, efficient and sustainable manner;
offers additionality through its work, in terms of providing value-add to the individual efforts of its partners for controlling TB; and
has appropriate arrangements for effective management and efficient operational processes to enable it to function in an optimal manner.
The evaluation was issue-oriented with the evaluation findings and recommendations aimed at informing and shaping the Partnership's future work.
To find out more, please contact our experts listed below.