News & insights
Date: September 2013 | Client: Evaluation Department at Norad | Sector: Global health | Expertise: Health economics & evaluation
Evaluation of the Norway India Partnership Initiative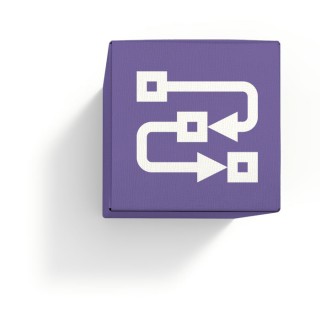 CEPA was appointed by the Evaluation Department at Norad to conduct a process evaluation of Phase I the Norway India Partnership Initiative (NIPI) one of five bilateral partnerships of the Norwegian government with the aim to reduce child and maternal mortality, and specifically contribute to MDGs 4 and 5.
The aim was to take stock of NIPI as it began Phase II, focussing on the design of the initiative, the governance and management arrangements/ processes, and the extent to which the initiative has met its stated goals/ results. CEPA employed a range of techniques for the evaluation, including a desk-based review of documentation, consultations with a range of stakeholders, field visits to the four NIPI focus states (Odisha, Rajasthan, Madhya Pradesh and Uttar Pradesh), and quantitative analysis on key processes and intermediate results.
To find out more, please contact our experts listed below.