News & insights
Date: June 2017 | Client: Unitaid | Sector: Global health | Epidemics and communicable diseases | Expertise: Health economics & evaluation
Evaluation of the 'Improving Severe Malaria Outcomes' project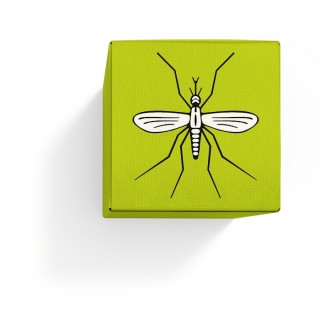 The project aims to reduce mortality from severe malaria through accelerated global adoption of Injectable Artesunate and availability of Artesunate suppository treatments. The objective of the mid-term review was to assess project progress and results to date, and draw lessons to inform future implementation. The end-term review focused on an assessment of the sustainability of the project and the value for money.
CEPA employed a range of techniques in support of these evaluations, including desk-based review of documentation, structured interviews with key stakeholders, quantitative analysis, and field visits to Kenya and Uganda to meet with local stakeholders and implementing partners. The mid-term report is available here.
To find out more, please contact our experts listed below.