News & insights
Date: November 2016 | Client: DNO | Sector: Energy | Energy networks | Energy transition & flexibility | Expertise: Regulation & competition
Enabling flexibility in the GB electricity market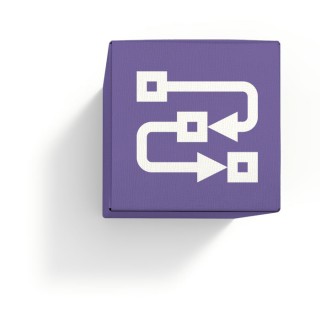 What did we do
We assisted a GB electricity distribution company respond to the call for evidence published by Ofgem and BEIS on "A smart, flexible energy system". Our work informed the client and policymakers on how to respond and take advantage of the opportunities offered by new innovative technologies and services appearing in the market.
We advised our client on a range of issues through developing a series of working papers and internal workshops, including the following:
Role of Distribution System Operators in a changing energy system: we considered the range of options for the functions and roles of network and system operators in networks with increasing penetration of distributed generators, such as solar photovoltaics.
Network Charging: we reviewed approaches to network charging in a more flexible network, where signals for usage become more relevant but achieving cost recovery remains essential.
Storage: we considered the potential regulatory treatment of electricity storage, including issues related to licensing and network tariffs for storage units.
To find out more, please contact our experts listed below.