News & insights
Date: December 2020 | Sector: Expertise:
Economist application window opens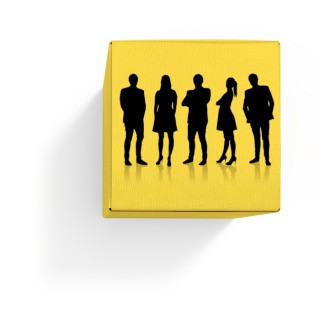 Each year CEPA looks to recruit a number of economists to join our team. Economists get the chance to find out the type of work they are best suited to and have responsibility for impactful work. To find out more about the role that CEPA economist have in our team, please visit the careers section of our website.
To help us make a real difference and challenge both our clients and ourselves to make considered and ethical decisions, based on sound economic evidence, find details about what we are looking for and how to apply on our website.
To find out more, please contact our experts listed below.